Director of Spotify Creator Technology Research Lab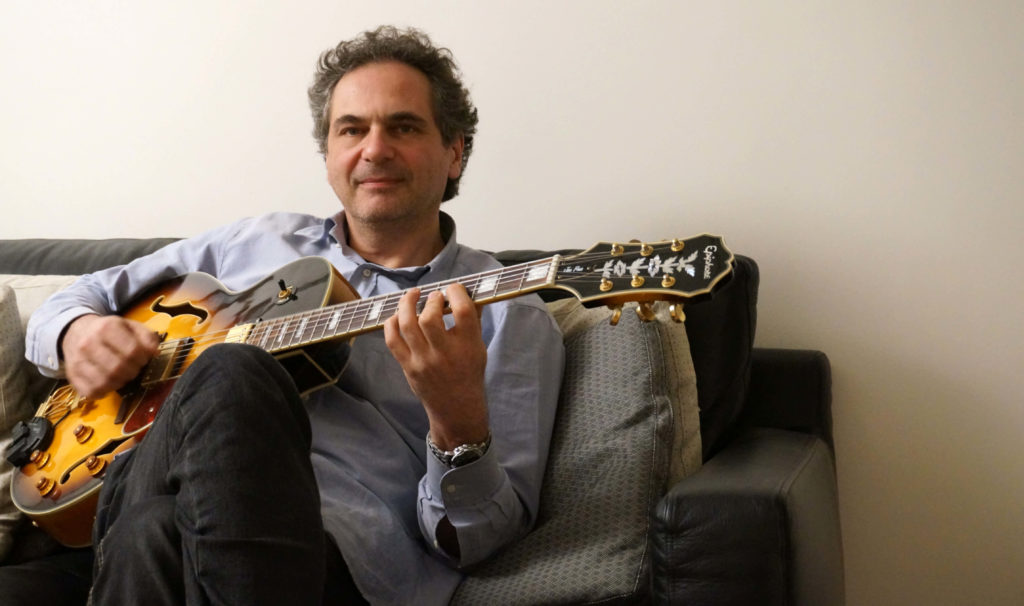 At Spotify I design, with my team, the next generation of AI-based composition tools for musicians.
With the label Flow Records  I released Hello World, the music album composed with Artificial Intelligence and SKYGGE in collaboration with many musicians. Its goal is to show that AI can be used to create new, compelling music, and not only lab demos. The album is a landmark album in the history of technology and music creation.
Prior to Spotify, I have been director of the SONY Computer Science Laboratory Paris. At SONY I set up a music research working on interactive music listening, composition and performance. There I conducted the Flow Machines project, which produced the first mainstream music title: "Daddy's car".